Flying abroad - what you should know before your drone vacation
2019-02-12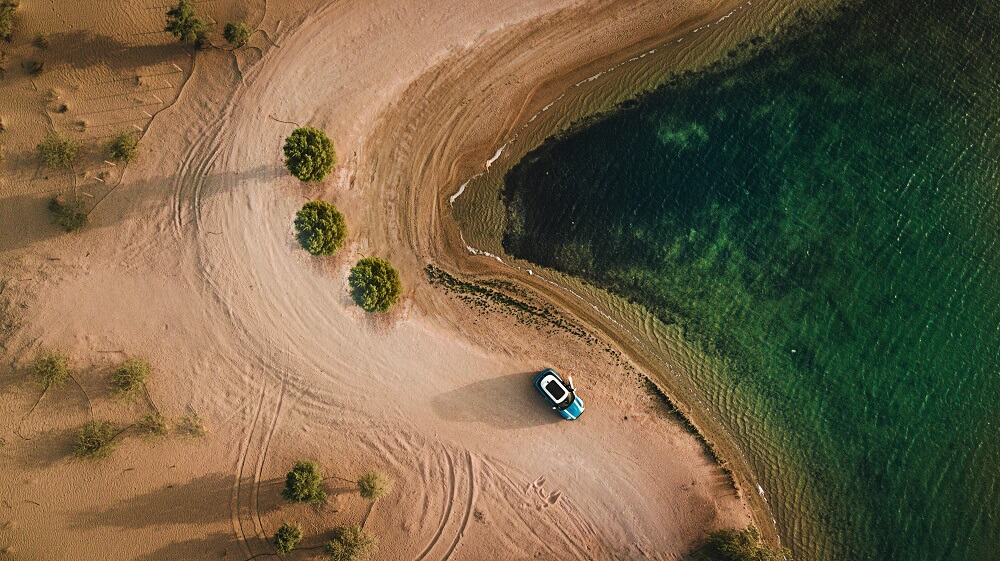 General records and the European Union
There are general drone piloting guidelines that apply to any operator, whether licensed or not.
First of all:
don't fly over people, animals or buildings
respect the privacy of others
don't fly over airfields or airstrips
fly only during the day and in good weather conditions
do not fly in sensitive areas including government and military units
In September 2018, the European Basic Regulation (
NBR - New Basic Regulation
) on common rules for drone flights, their certification and registration on the territory of European Union member states. However, at present, the Polish certificate of qualification under certain conditions honors only a few of the European countries-regulations that would allow this document to give you the right to fly throughout the European Union are still being prepared. The complete unification of the dot. drone flights are still not in place, but most countries are adopting similar guidelines.
Flying a drone abroad- how to prepare?


Before going to a particular country, always familiarize yourself with the regulations there, and if you are unclear, contact the equivalent of the Polish Civil Aviation Authority.
You can find the individual countries on the pages:
https://droneregulations.info/

https://www.uavsystemsinternational.com/drone-laws-by-country/
Google Maps is also meeting the operators' needs, having created a
map
with the marking of the regulation dot. drones in each country.
Based on the above data, countries can be divided into 4 categories:
The flight is generally allowed, the standard rules we mentioned earlier apply, plus any additional ones like: altitude restriction, prohibition of flying over specific areas, need for insurance etc.- these countries include m.in. most European countries, Peru, Bolivia, China.
Flight possible after prior registration of the drone in a unit corresponding to the Civil Aviation Authority- e.g. Cyprus, Trinidad and Tobago, Australia BSP >4 kg - registration does not require special confirmation, permission.
Flight possible only after receiving a permit (confirmed registration) from a specific state authority- e.g. Russia, Slovakia, India, Vietnam, Philippines, Thailand.
Flight is completely forbidden, and you may even encounter drone import bans and unpleasantness - e.g. Egypt, Morocco, Nicaragua.
Importantly, the fact that we can fly a drone does not mean that we are allowed to take photos or videos- in the United Arab Emirates we can fly, but without a camera on.
An important issue, of course, is the transportation of the drone and, above all, the batteries. We wrote about transporting equipment by airplane
here
.
Note! The above information applies to non-commercial flights only! Information regarding. commercial flights can also be found on the aforementioned sites.
Recommended