Discover the types and models of drones available at MegaDron
Recreational, professional or industrial? We will help you choose!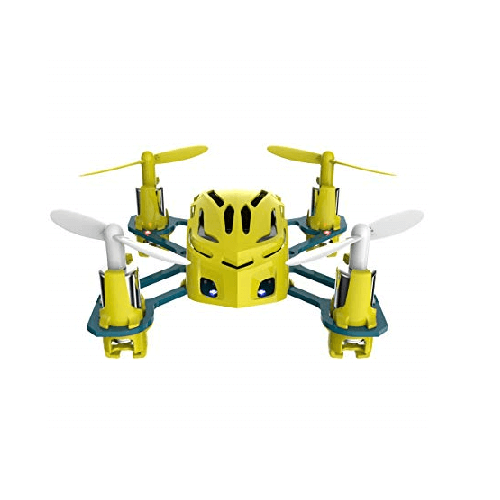 Drones for learning to fly, for fun - perfect as a first drone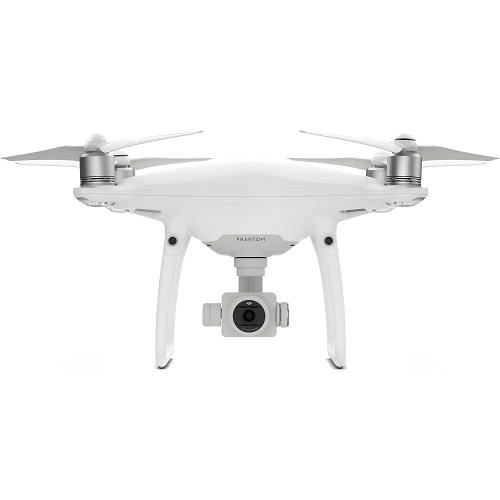 Professional drones with GPS, camera stabilization from companies such as DJI, Yuneec, Parrot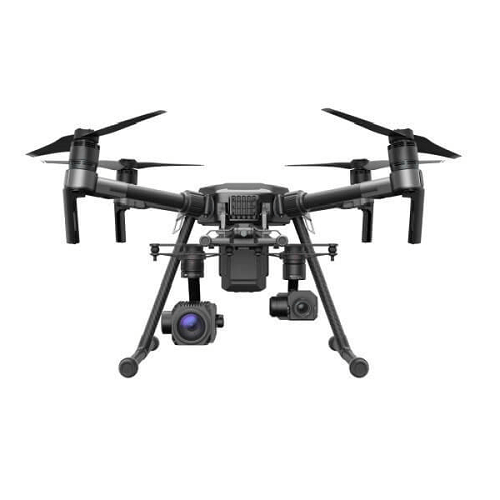 Specialized industrial drones designed for special tasks
Quadrocopters, hexacopters, octocopters, multi-rotors are types of drones that allow you to fly into the air and look at the reality around us from a bird's eye view. A quadrocopter is a model of a drone with four arms, where a motor is mounted on each arm. Hexacopters have six arms, and octocopters eight, so that if one engine fails, we have a chance for a safe landing. Drones take off and land vertically, and due to the fact that the motors are placed opposite, the flight of the drone is stable. Majority of drones has an HD camera , so we can record and view our flight. FPV function in the drone enables us drone camera live view .
In the MegaDron store we have a wide range of drone models from small RC toys on which you can improve your piloting skills while having great fun, racing drones , after professional drones famous brands like DJI , Yuneec , all at attractive prices. We cordially invite you to take advantage of our offer. We focus only on models with high-quality.