Syma X5C quadcopter drone with HD camera
50,78 €
Syma X5C quadcopter drone with HD camera
If you want to experience unforgettable emotions and discover new possibilities, the Syma X5C quadrocopter is the perfect product for you. The low-cost X5C model is an unmanned aerial vehicle with a camera! It serves as an amateur drone on which you can train your piloting skills. It is also an ideal toy that not only provides amazing entertainment, but also allows you to look at everyday views from a different perspective thanks to the camera . The X5C has propeller guards so that they are not damaged in the event of a collision.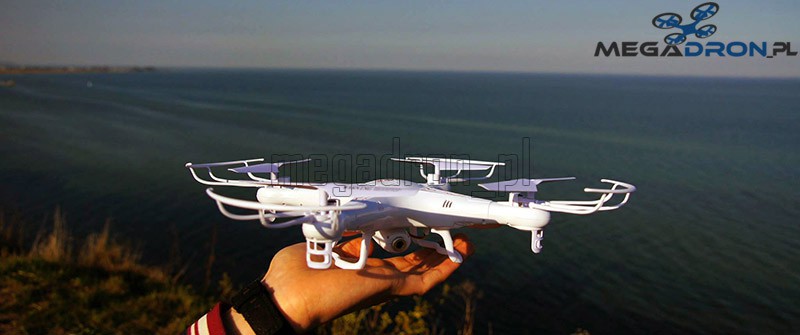 Technical data
Dimensions: 310x310x80mm
Built-in camera
Li-Po battery 3.7V 500mAh
2.4GHz transmitter
Charging time: 60 - 90 minutes
Flight time: about 7 minutes
Range: up to 50 meters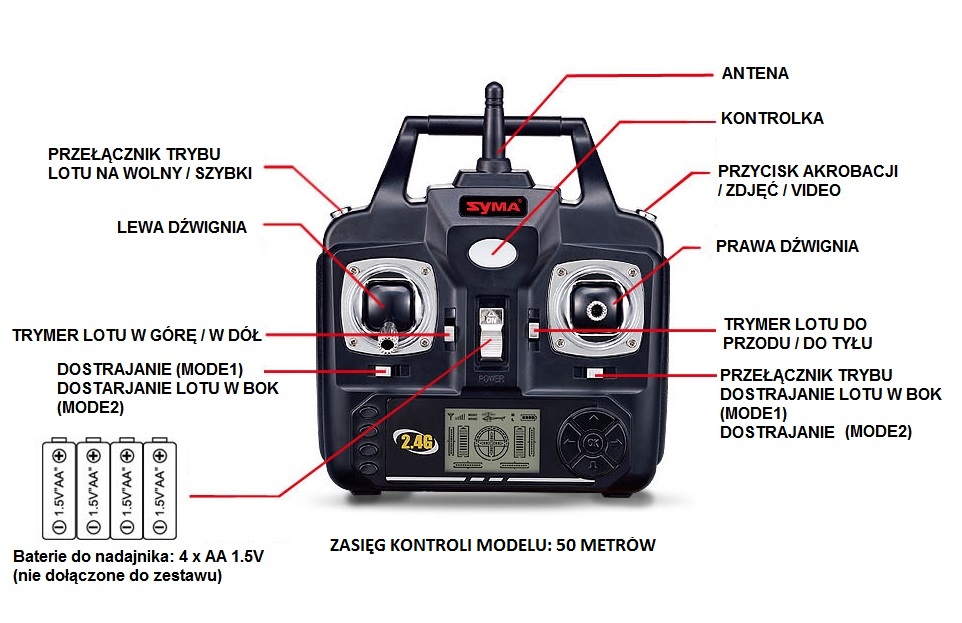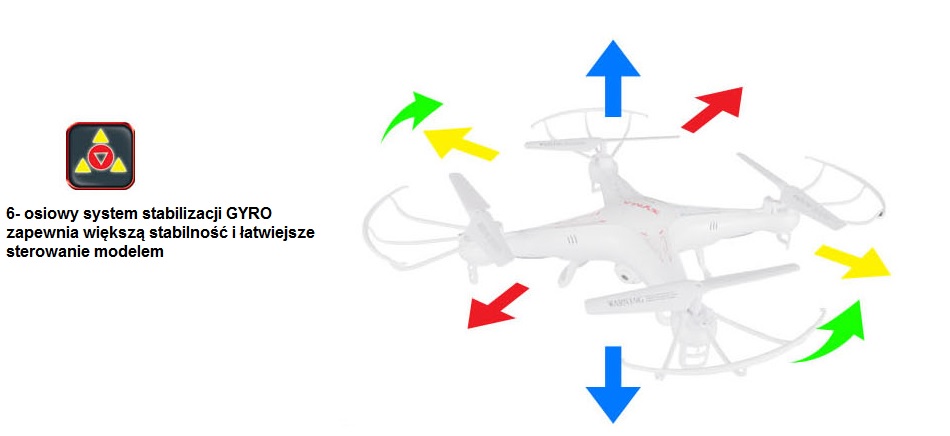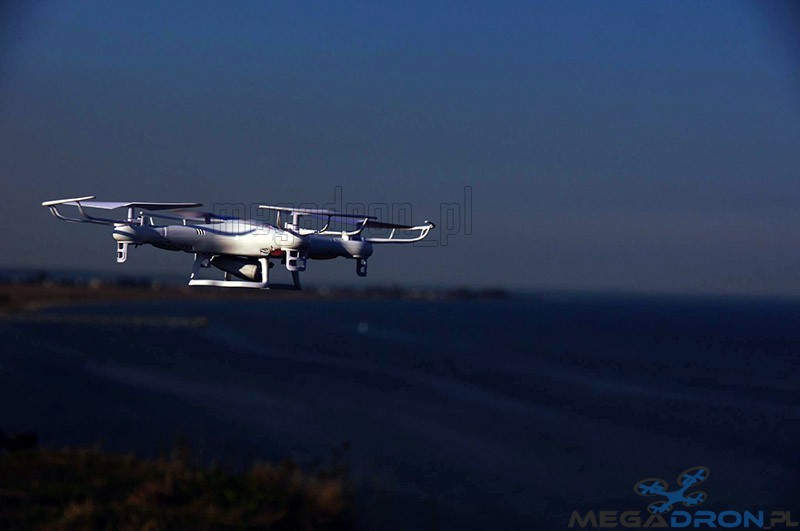 Controls and flight:
We control the Syma X5C thanks to modern equipment with an LCD display, the range is 50m.
Thanks to the controller, we are able to perform aerial acrobatics while completely controlling our drone.
Watch the video presentation and see for yourself!
Flight time and battery: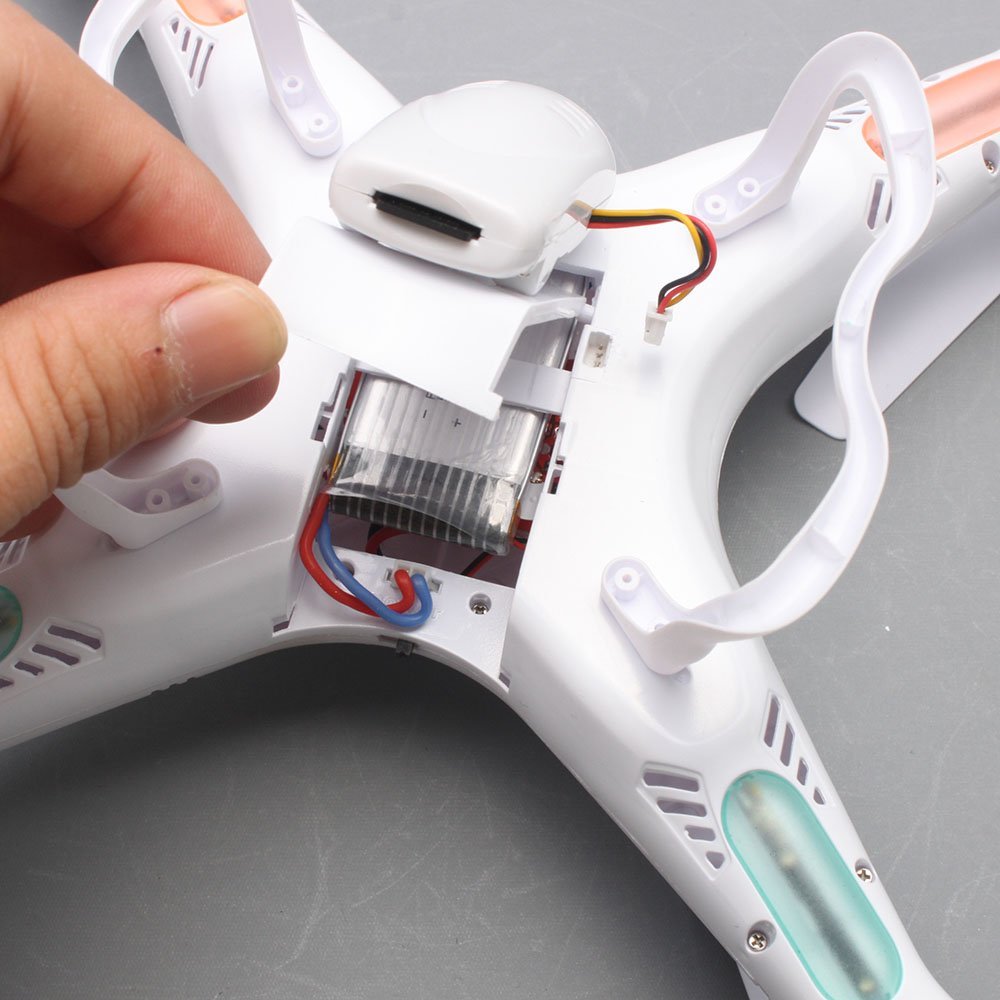 The X5C model is equipped with a 500mAh battery that allows for about 7 minutes of flight.
The set includes a USB charger thanks to which we can easily and quickly charge our battery and return to the sky!
Protection and spare parts: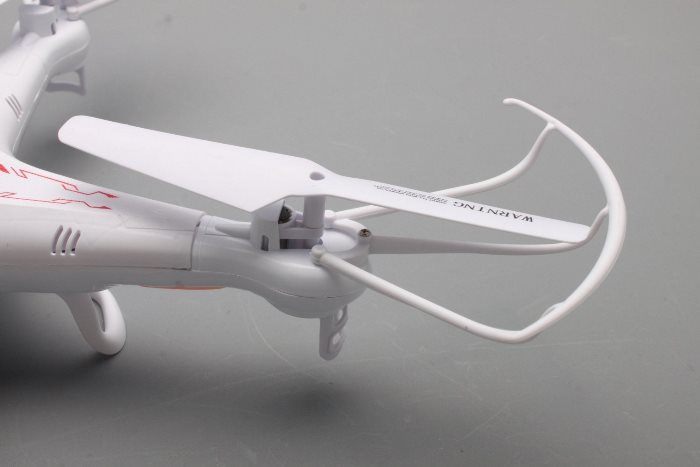 Easily available accessories and spare parts make the X5C a very popular product.
Possible repair or modification is trivial and spare parts are easily available in our store.
The covers protect the propellers from possible falls or crashes that happen to even the most perfect pilots.
We have all the accessories and spare parts thanks to which you can easily repair your syma and return to the skies.

Perfect HD Camera: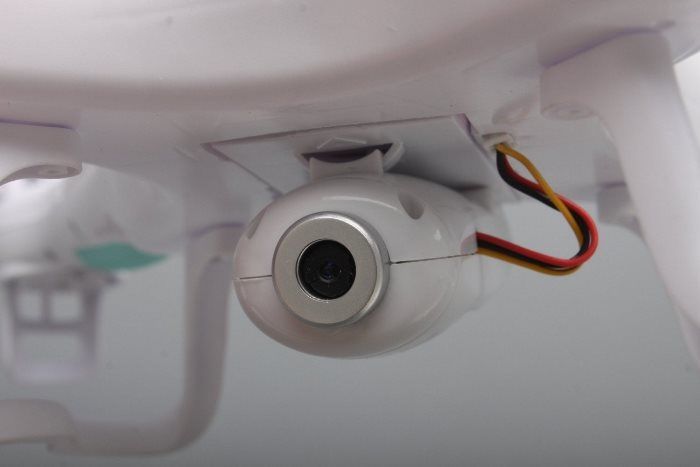 The camera records in great quality 1280 x 720 with a speed of 30 frames per second, which makes it one of the best quadrocopters on the market.
The included 4GB memory card allows you to easily save video to a computer or smartphone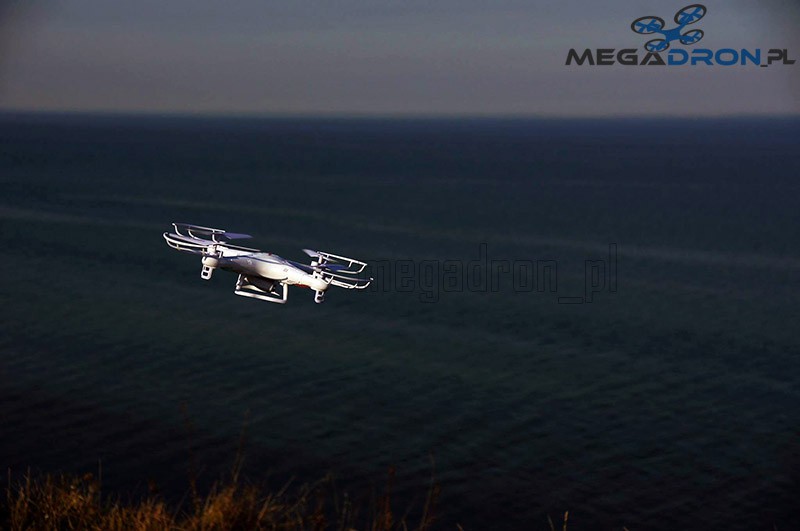 NOTE: The product you are purchasing on this website is a toy drone. Toy drones try to imitate professional drones, but due to their price - the functions included in a given drone may not work perfectly. With a greater delay time than professional drones.
The composition of the kit
Syma X5C model with camera
500mAh battery
Original box
4GB memory card
USB card reader
2.4GHz transmitter
4 spare propellers
Screwdriver
USB charging cable
User manual in Polish
Flight time on 600mAh battery in windless conditions:
Don't know which drone to choose? Read the article - The best toy drones 2021 or contact us - 58 350 00 88
Specification Syma X5C quadcopter drone with HD camera
Flight time (m)More
The maximum flight time achievable under optimal conditions.
Range(m)More
The maximum horizontal distance (in meters) that we can move away from.