New store opening hours!
2022-08-12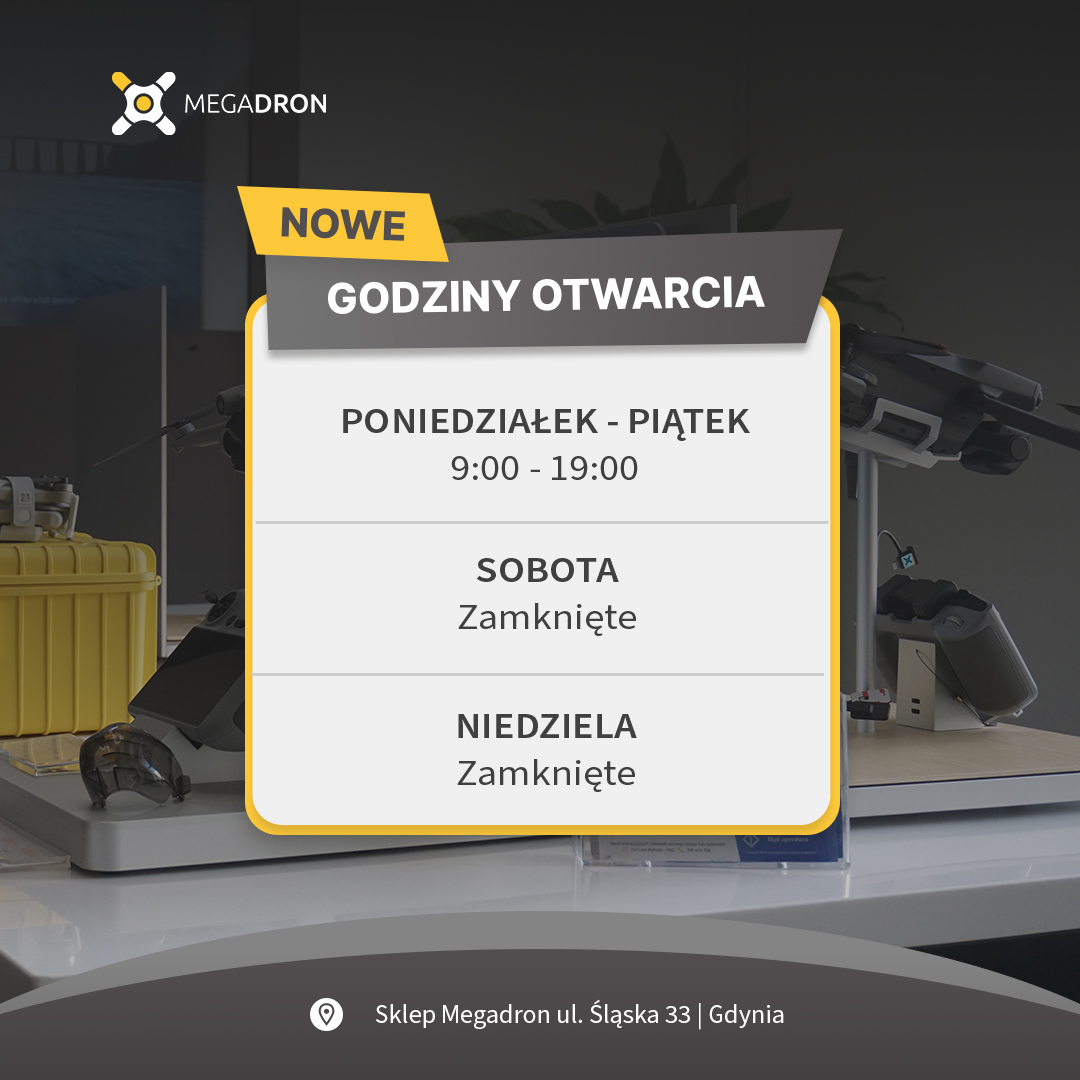 We are extending our opening hours from Monday to Friday! Starting next week, the stationary store in Gdynia, will be open from 9 am to 7 pm. The implication is that the store will also be closed every Saturday.
In addition, we would like to remind you that this coming Monday (15.08) is a public holiday, so the store will be closed.