Attaching PGYTECH Magic Arm accessories to cameras / gimbals
27,95 €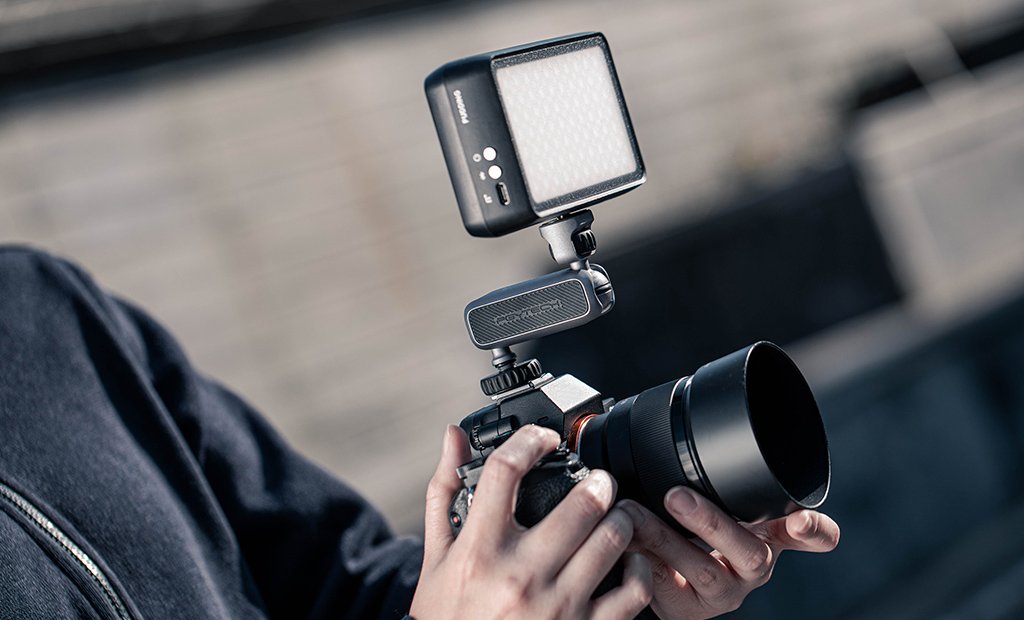 ---
Your extra pair of hands
Magic Arm is a device that allows you to mount additional accessories to the camera. The heads on each side of the device have been designed so that they are able to rotate 360 ​​degrees, so depending on your needs, you can set the mounted accessory at any angle. The device can be used to support additional accessories such as lighting, monitor or microphone.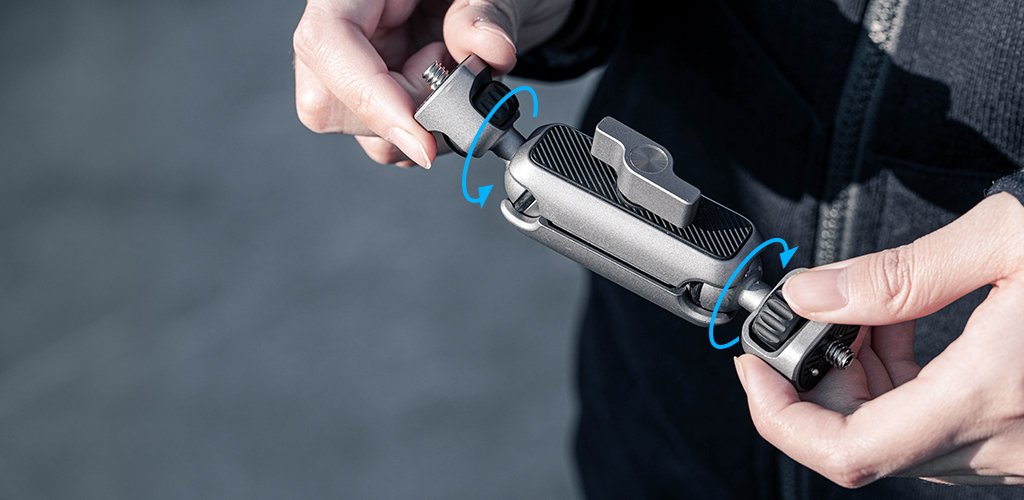 ---
Alai's flexible positioning structure
Depending on the type of equipment you have, the user can mount the handle with the Alai input, thanks to which it will significantly improve the quality of mounting, or resign from this option if it does not have the correct hole and mount the accessory using the ¼ inch input.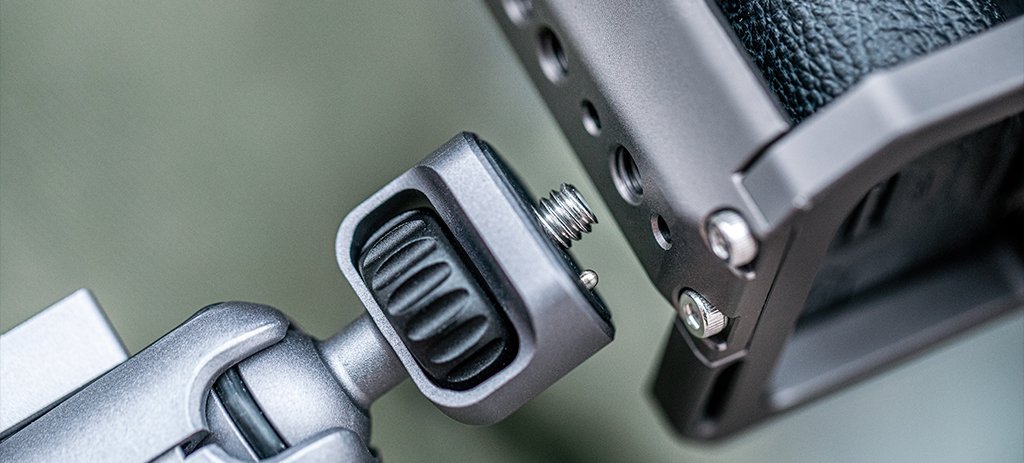 ---
Made of aluminum
The device is made of metal and silicone. The whole creates a neat design that fits in any pocket. He is both persistent and flexible. It not only meets the strength requirements, but also provides a stylish look. The device has the ability to install any three modules in any configuration.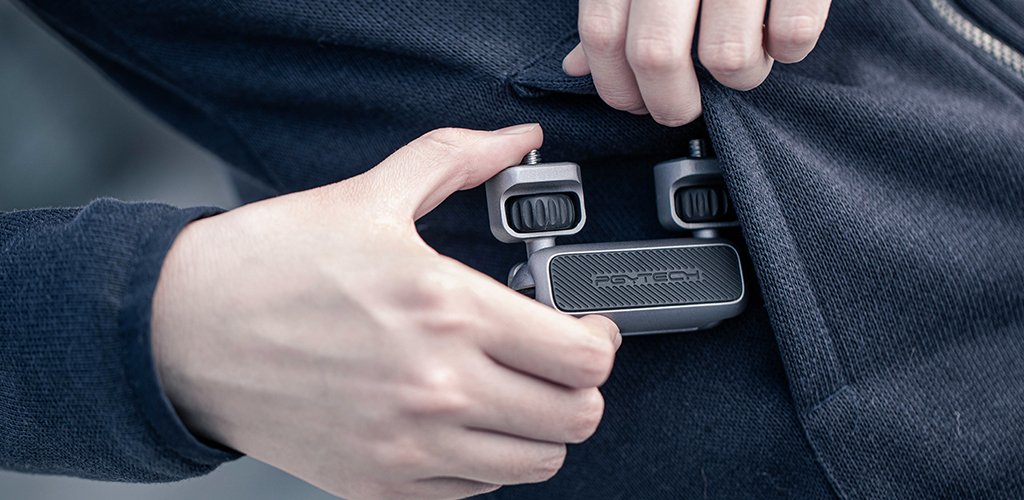 Specification Attaching PGYTECH Magic Arm accessories to cameras / gimbals